WELCOME TO THE DEMOCRATIZATION OF VIDEO GAMES
A revolutionary way of understanding the video game industry with the integration of Blockchain in order to give developers and gamers absolute control over their assets.
Are you ready for the next level of blockchain video games?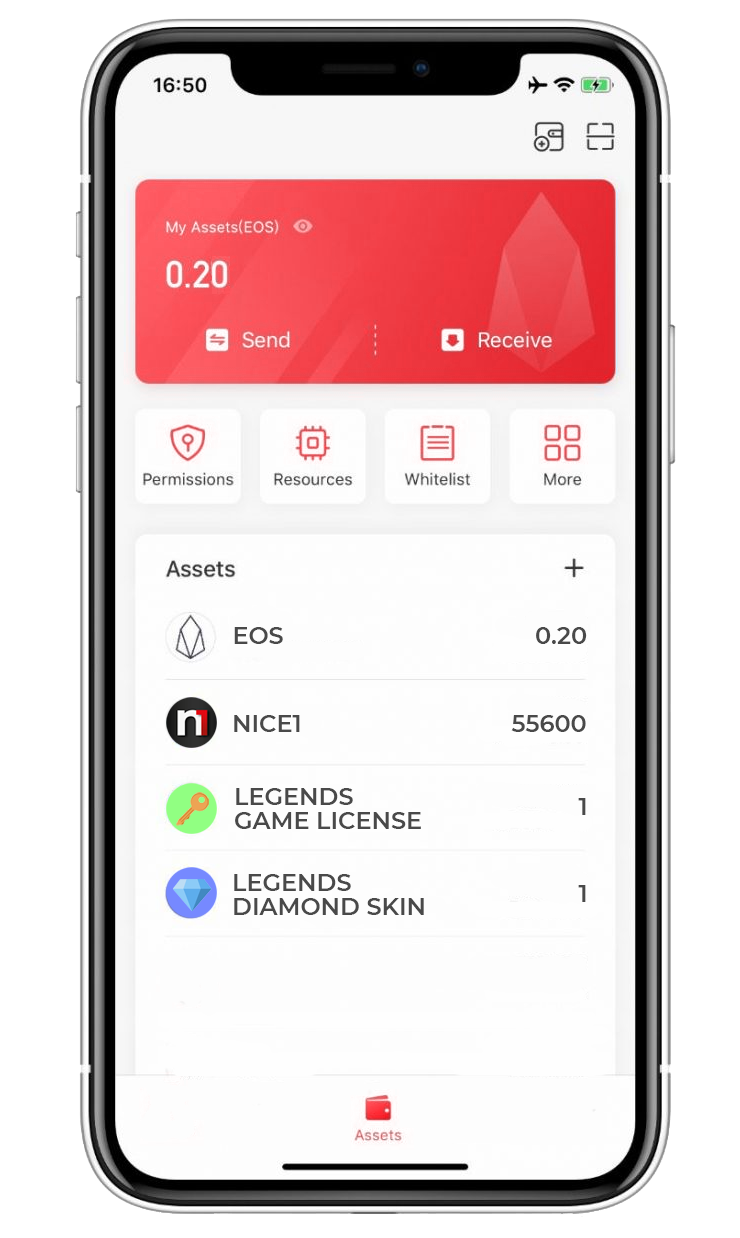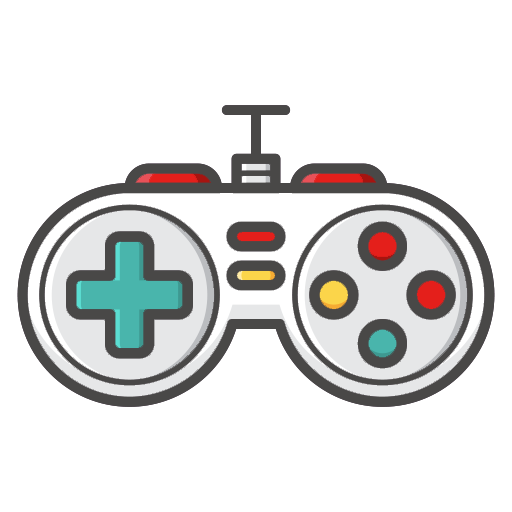 For GAMERS
Total control of your licenses and digital assets Possibility to sell, change or give away your items, NFTS or video games licenses.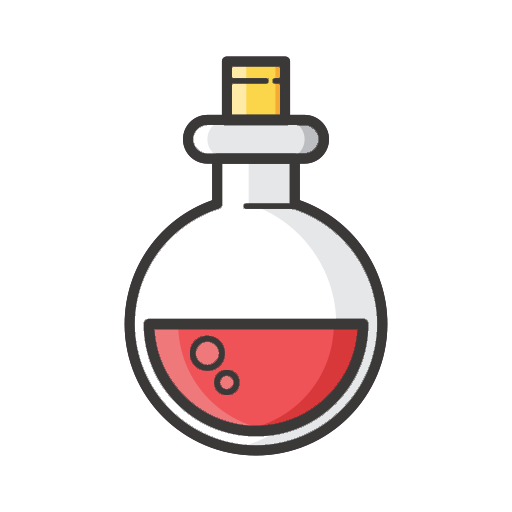 For Developers
Total freedom in your creations and licenses. Explore new possibilities for monetization.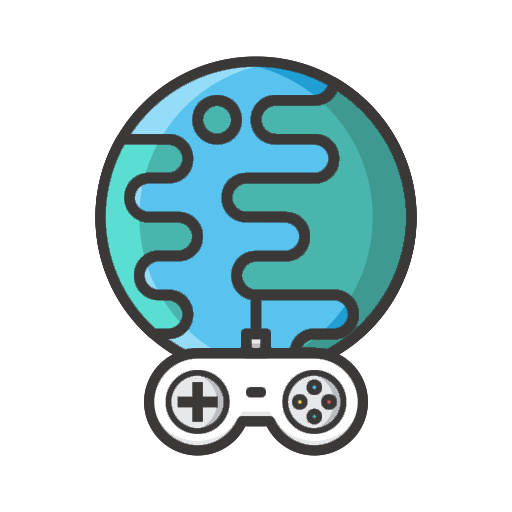 For brands
Create rewards campaigns for your followers with full traceability of NFT´s (Items or licenses) distributed.
Designed for video game developers and studios
We develop services and applications based on Blockchain technology for video games, destined to democratize the video game industry by giving developers the necessary tools to implement all their advantages in licenses, assets or skins from their EOS account. Total freedom in your creations and licenses. Explore new possibilities for monetization.
With the "Nice 1 Plugin" you don't need any knowledge. It is transparent and easy to implement. It will help you, for example, to have a secure licensing system with your video games.
Have you ever wanted to control your licenses? Or to integrate digital assets between your projects? Now it's possible, without knowledge and totally free.
gAMERS: Enjoy without limits
This is a new way of understanding the industry and the use of video games and its assets. 
Why buy items or licenses and stop using them?
Why can't you sell or give away your licenses or skins to other users or friends?
In Nice1 we are designing a future in the video game industry in which you are the real owner of the product you buy by giving you the power to own the license and the freedom of use, sale or exchange it with thousands of community users.
Being the first has a prize
The Nice1 KEY (NFT) will give you VIP access to exclusive content and special giveaways. Only 1000 available.
BE PART OF THE REVOLUTION
Do you want to be part of a community that believes in open source and free technology for the world of videogames? We are building a video game ecosystem that will help humanity to create advanced virtual economies through the power of blockchain technology.
Together, we're building an ecosystem that will shift the paradigm in the video games industry, and you can be a part of this innovative project.
Join us and reserve your place at NICEONE TOKEN WHITELIST and receive the information about the public sale.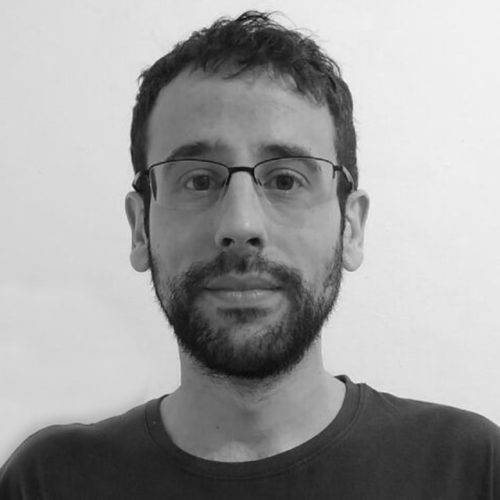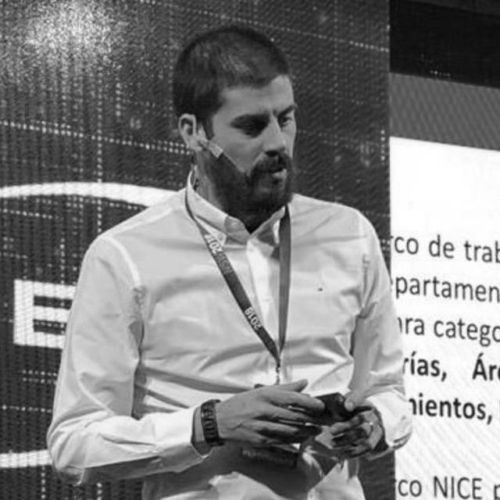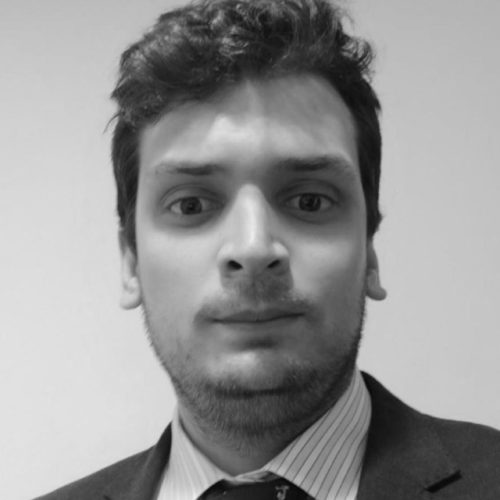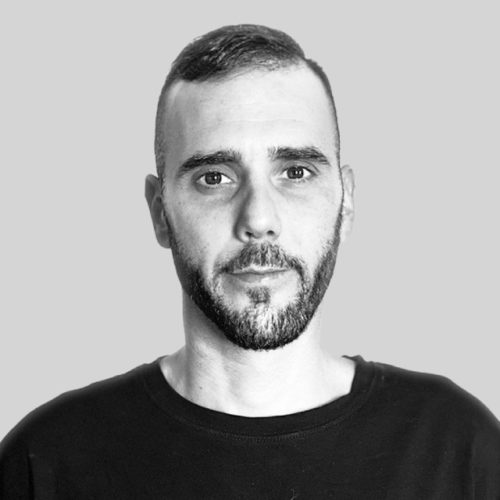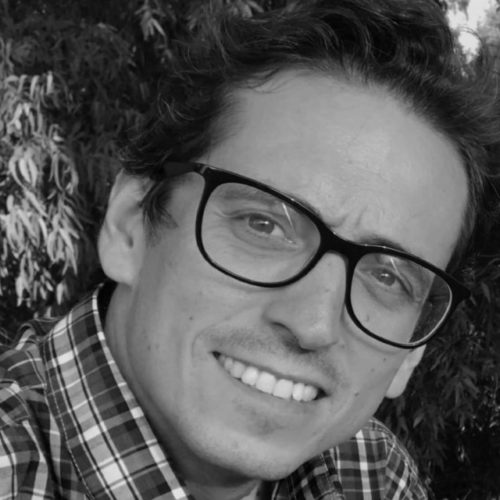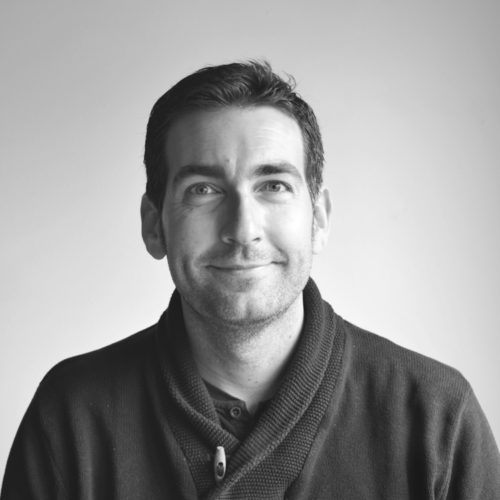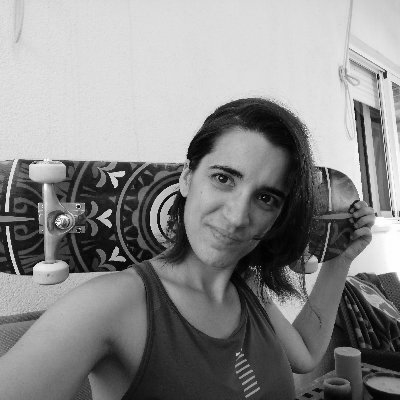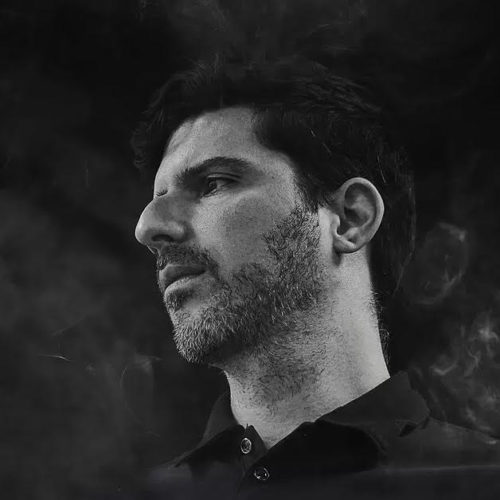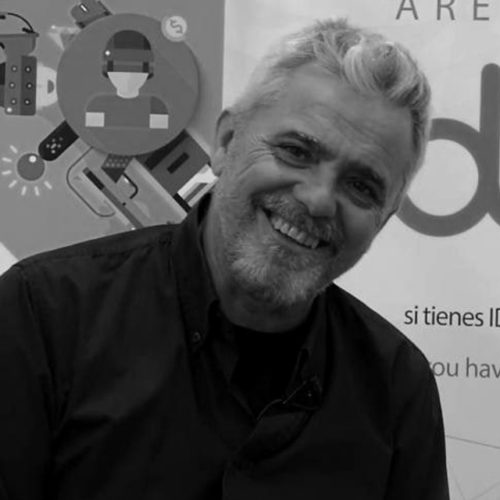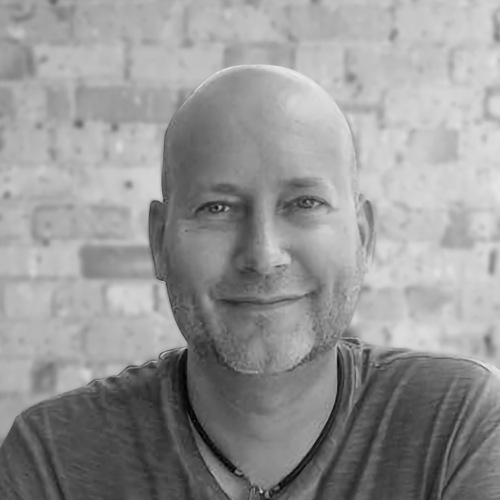 NICE1 TOKEN PUBLIC CONTRIBUTION.
Join our telegram and get all the news and updates!